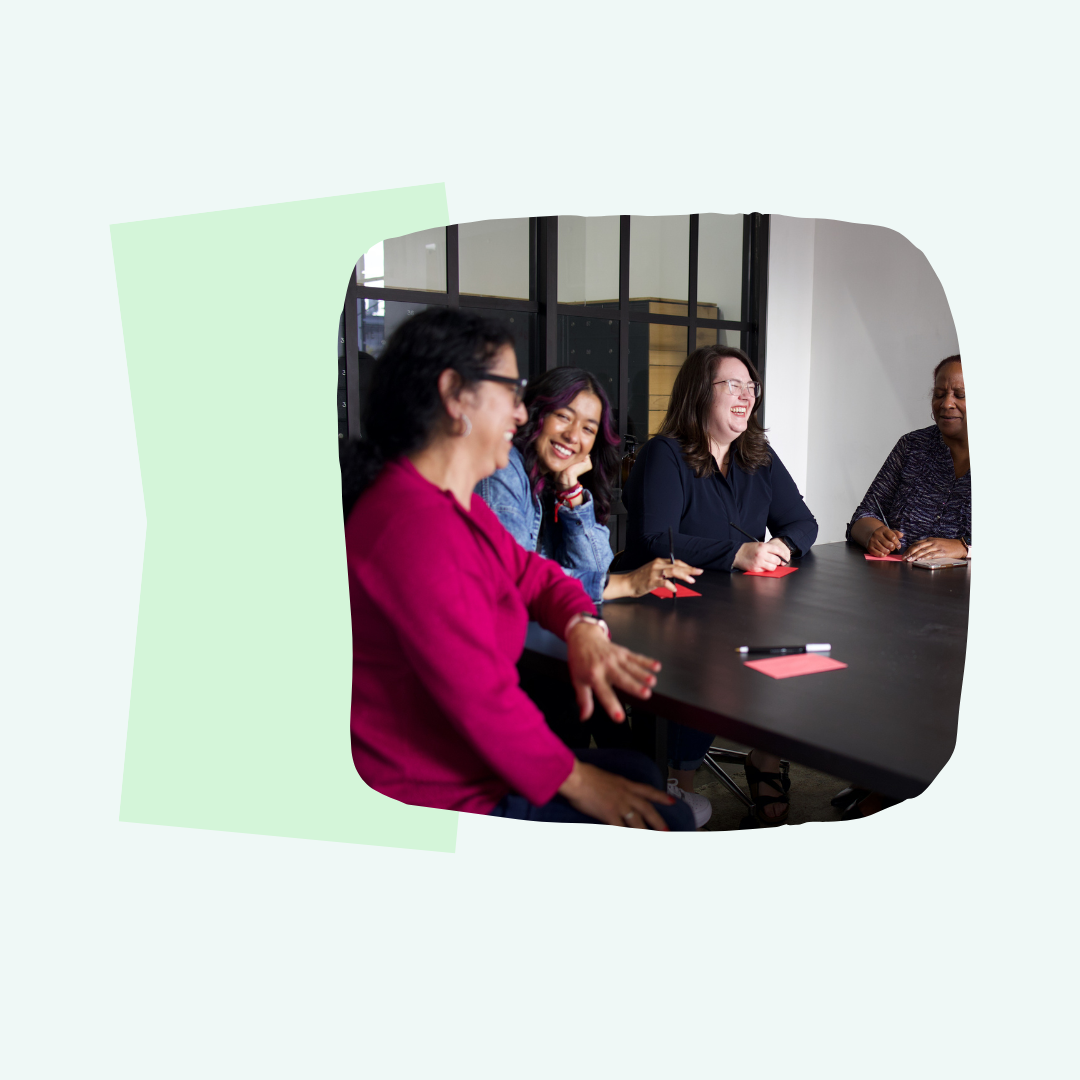 SEPTEMBER 15TH / EMPATHY CIRCLE
Co-Regulating in Community: An Empathy Circle Experience
This hour is focused on caring for the caregivers like you.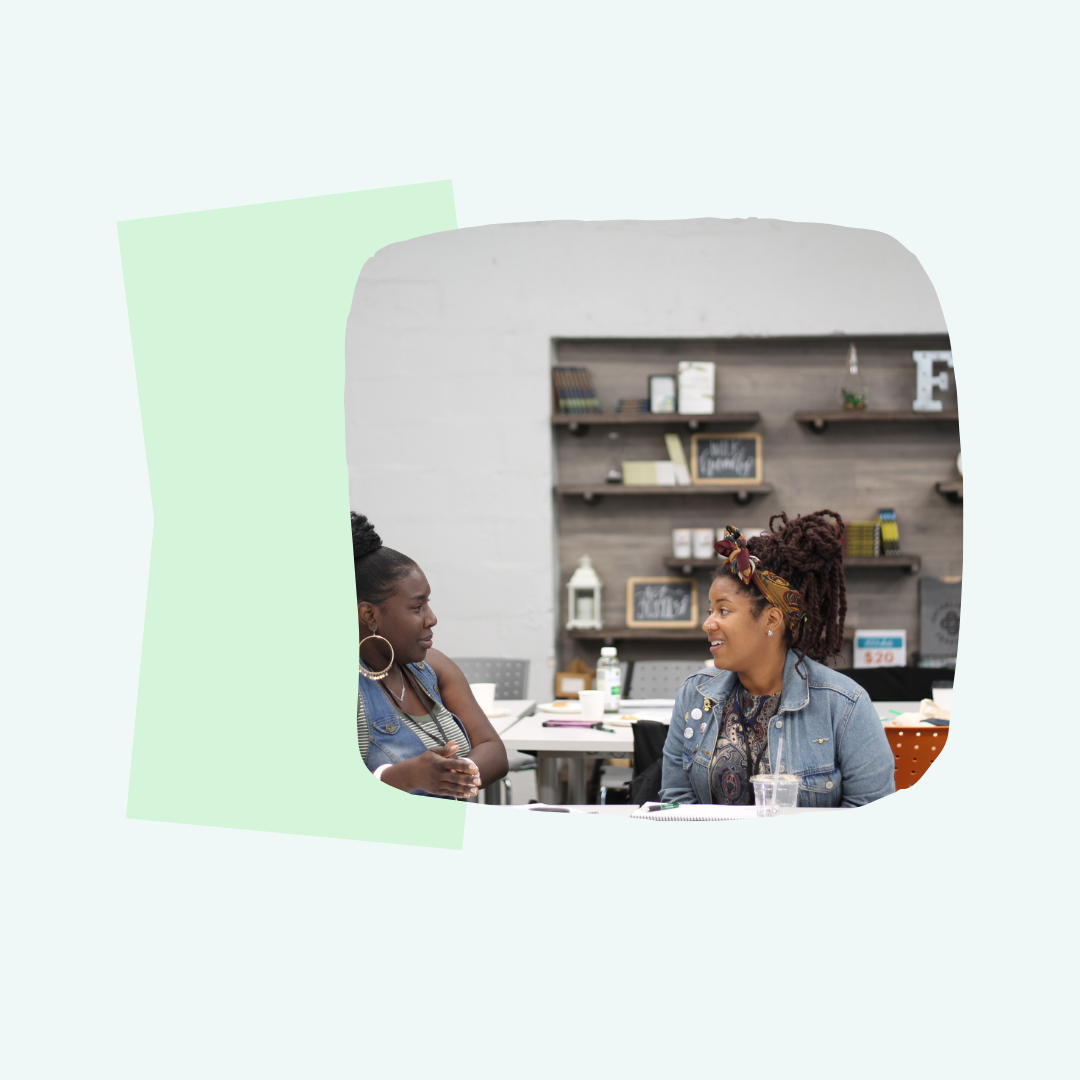 OCTOBER 20TH / EMPATHY CIRCLE
Real Talk: Having Candid Conversations in Schools
Feel like you're struggling to clearly state your needs, boundaries or experience at work? Real Talk is for you!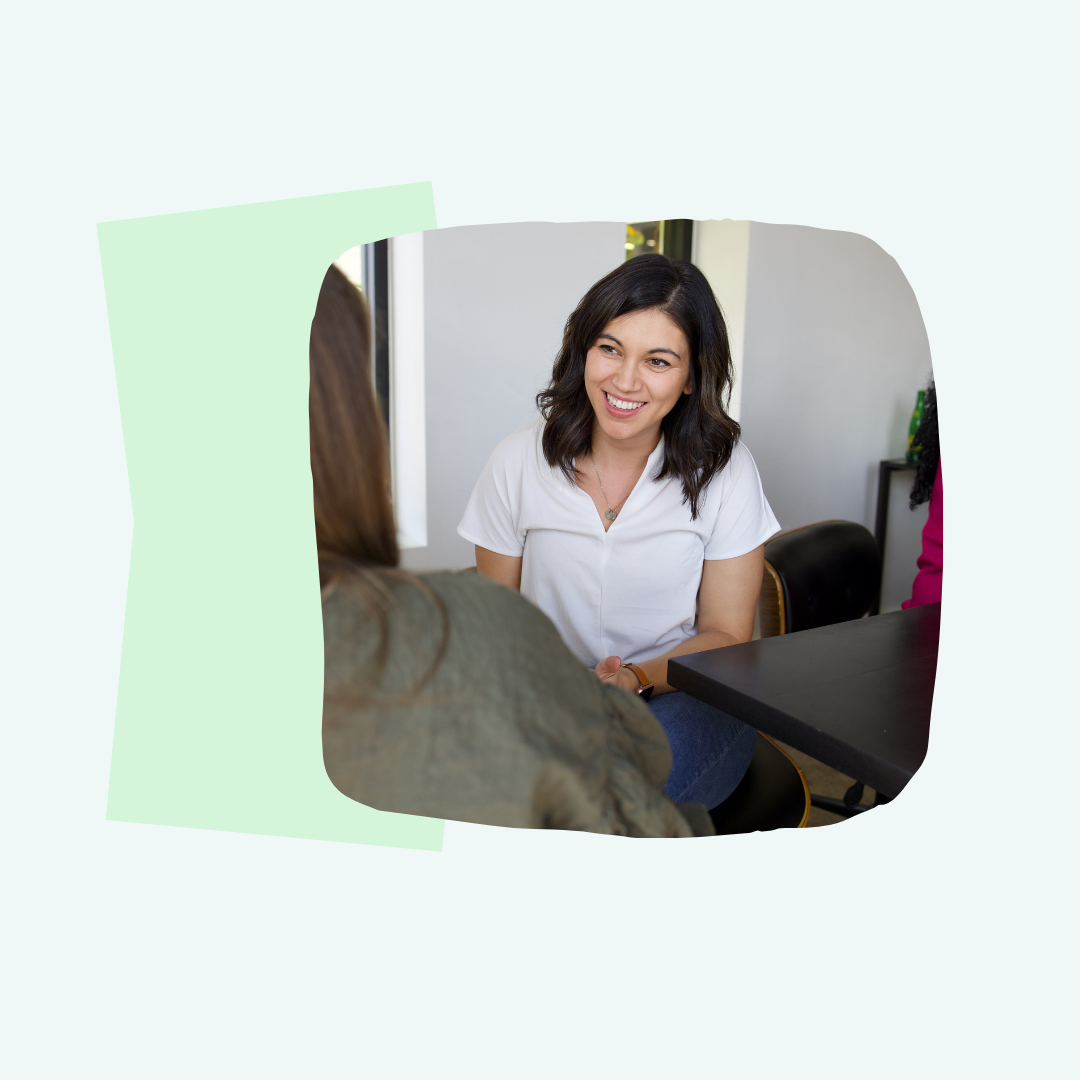 NOVEMBER 17TH / EMPATHY CIRCLE
Sustaining School Leaders: A Stewardship Workshop
Want to offer boundaried and sustainable empathic support for you school leaders? Come learn about Stewardship!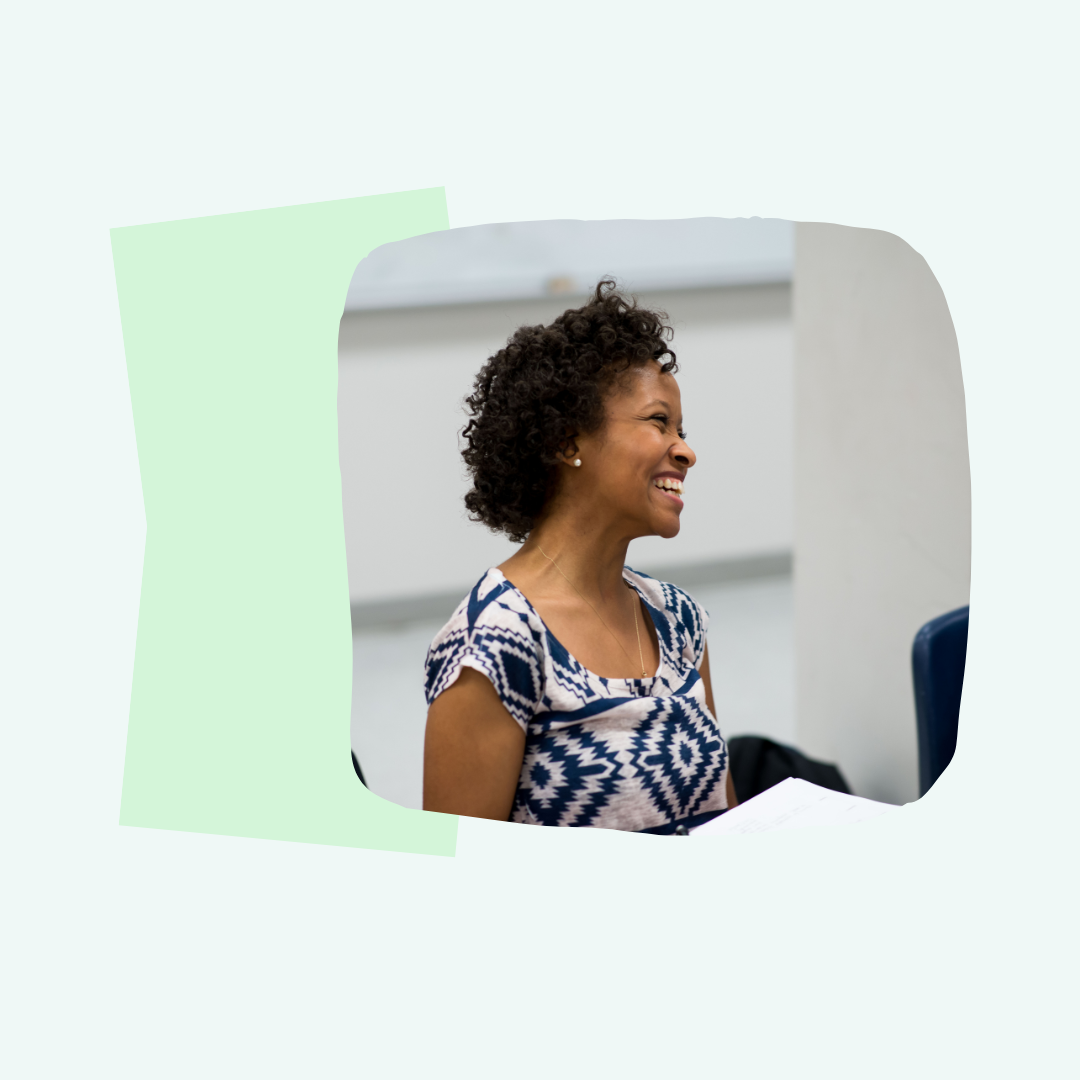 DECEMBER 15TH / EMPATHY SCHOOL
Loving Kindness for Educators: An Empathy Circle Experience
Connect with school leaders across the nation to decompress and experience loving kindness.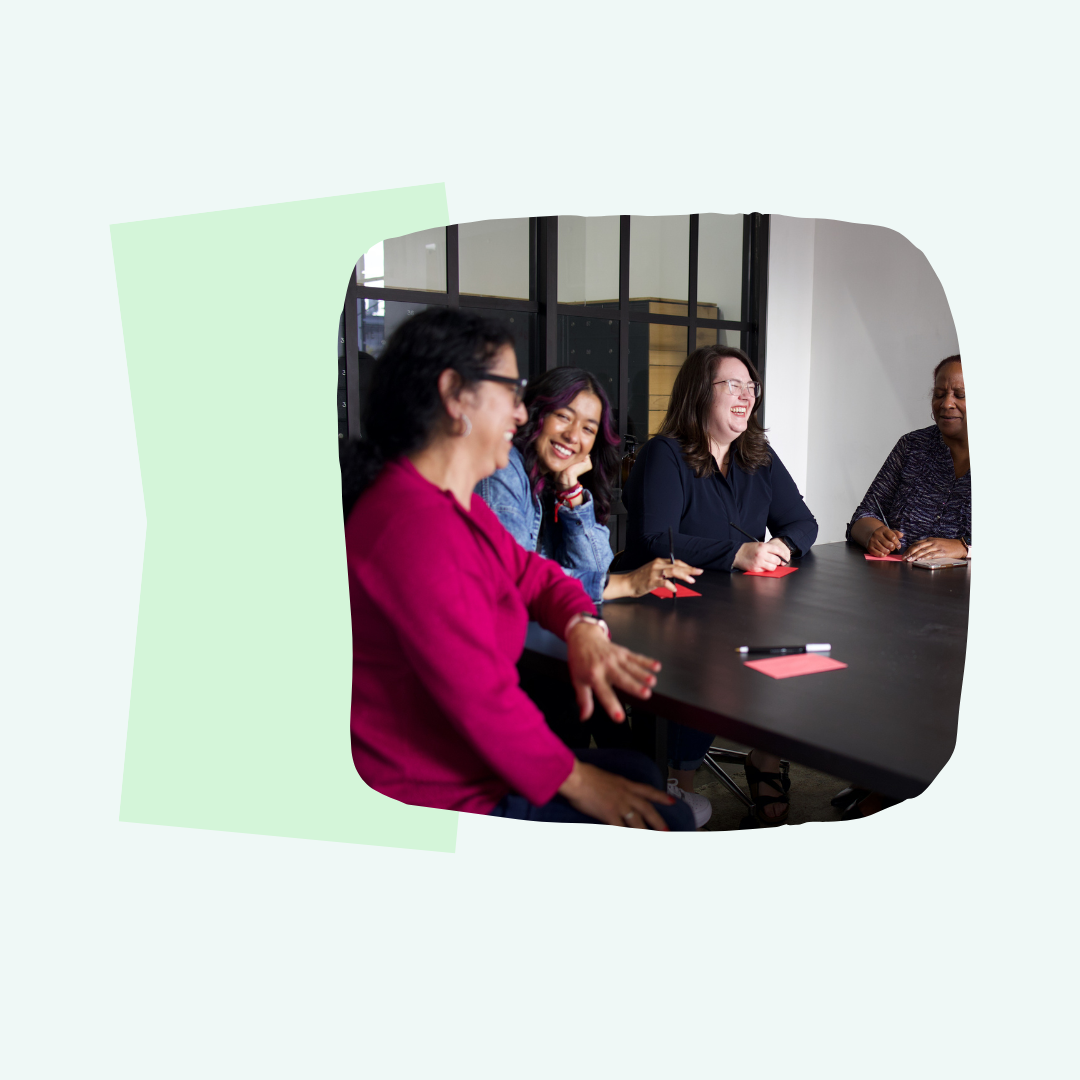 AUGUST 25TH / EMPATHY CIRCLE
Empathy Circles: Co-Regulating in Community
Connect with your school community to decompress and build up your emotional reserves.